Female Bosses 101: ZaMar Lewis
Welcome to the first edition of Female Bosses 101 featuring fashion designer and stylist, ZaMar Lewis. Her style is second to none. I always find myself double tapping her Instagram pictures so when I wanted to start doing interviews again, I had to reach out via DM. I've never seen someone create such eye-catching looks with bold colors and prints consistently. She literally nails every single look. Keep scrolling to learn more about the stylish and super talented, ZaMar Lewis.
How would you describe your brand to your 13-year-old self?
Girl! Everything you want is literally at your fingertips! All those "crazy" ideas you have, make them happen. Ask question like your life depends on it. No fear! Don't allow anybody to discourage you or make you feel like a career in fashion is impossible. You already know what you want, so give it 100% and ignore every naysayer! I love you! Now go take over the world mama!
You just found out that you must catch a red eye to London in 5 hours. What 5 items are you throwing in your suitcase?
Army Fatigue Jacket
6 inch red pumps
A Yankee fitted
My sewing machine
A good pair of Detailed jeans
Where are your favorite places to shop?
Zara, Buffalo Exchange and ShopZaMarAndJenn (not necessarily in that order)
Describe the pivotal moment in your career where you knew you had something special.
I honestly can't think of a pivotal moment. What I can say is when I show up on set and make something out of nothing every time, it me makes me feel like the very first time. I surprise myself.
What does being a boss look like to you?
A boss is somebody that helps others. Someone who is just as willing to be a learner as they are a teacher. Someone doing exactly what they love to and getting paid for it.
If you could meet with your business icon, living or dead, who would it be? What would you like to discuss with them?
My business icon is June Ambrose. If I could meet her I would probably pass out. lol... no really. I'm obsessed! She's the epitome of everything that I want to be. A mother, wife, fashion god, and a business women. I would ask her how she balances it all so gracefully.
I'd also ask her what are 3 things she would tell me to be successful in the business. And then I'd ask her to be my fashion fairy glam-mother!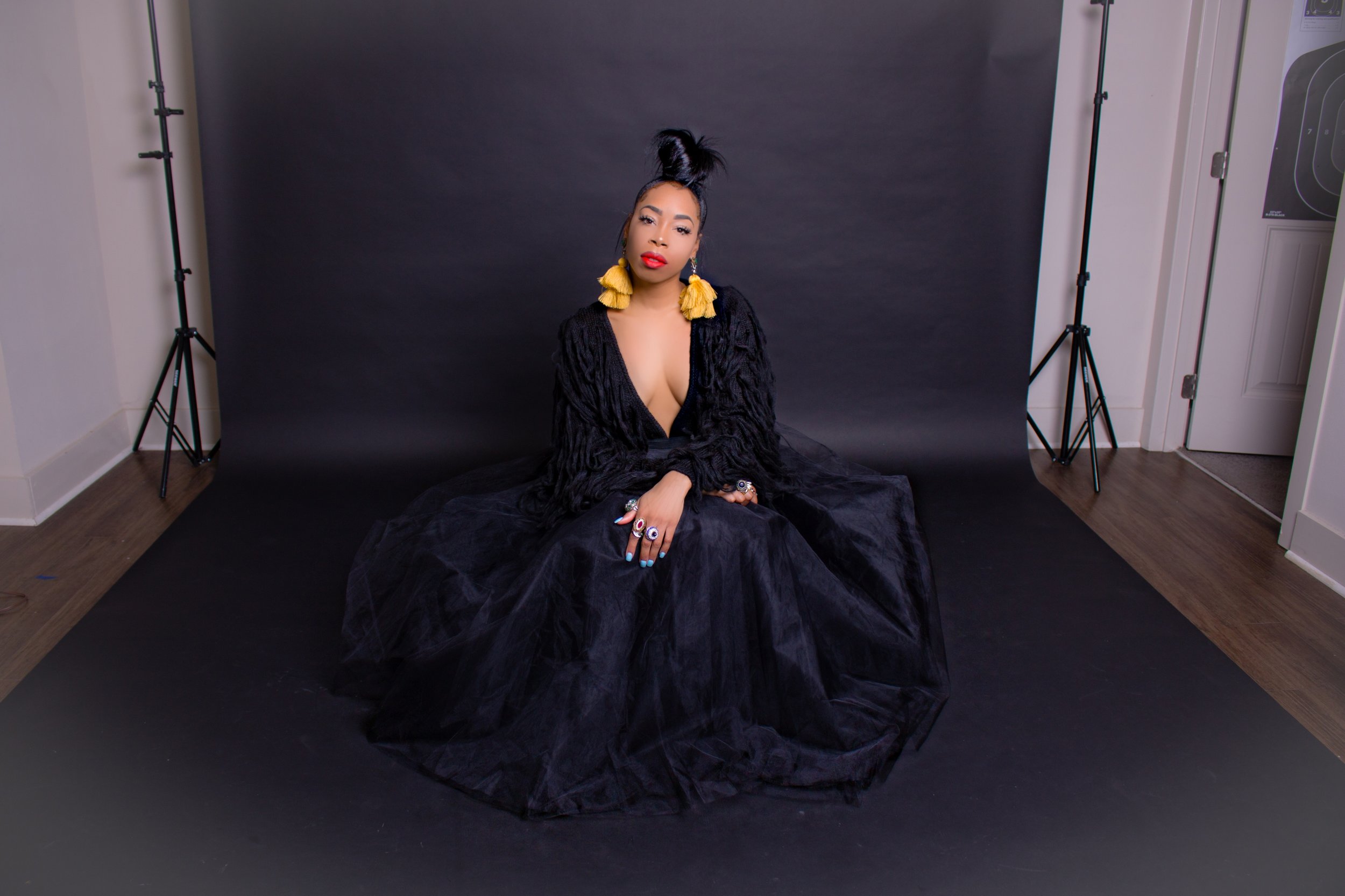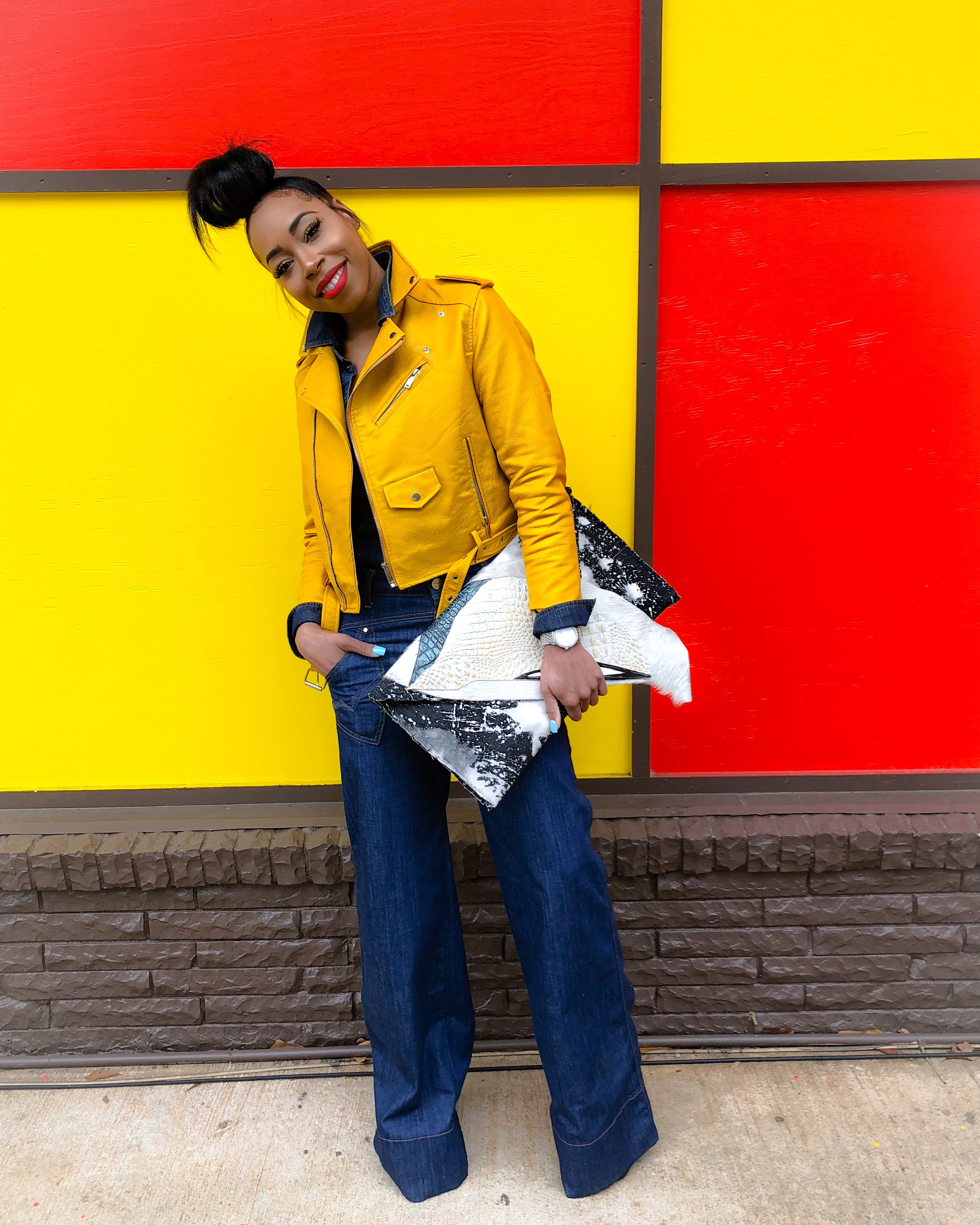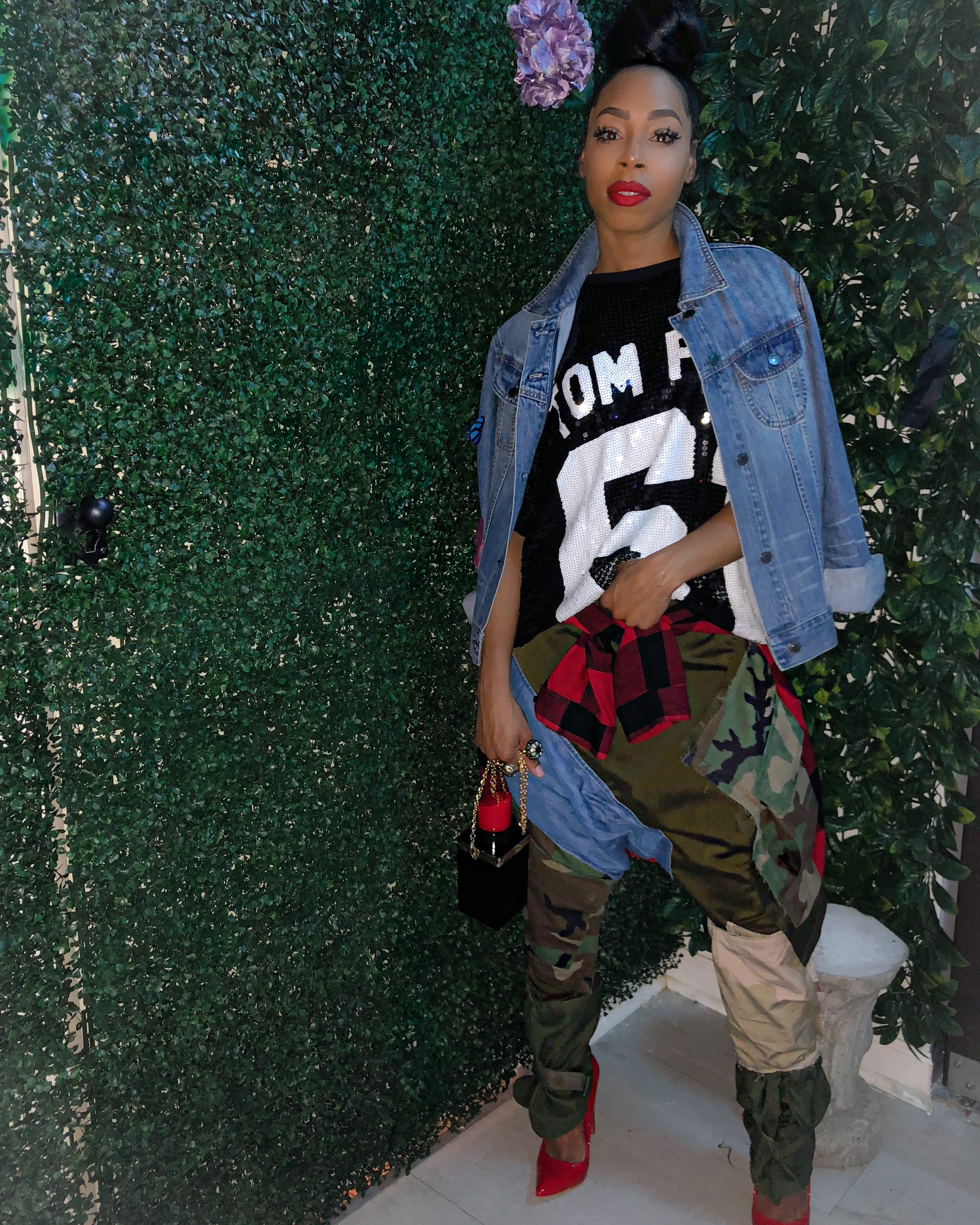 Describe a typical day in your life.
The moment I open my eyes, I say a prayer. Then say my affirmations for the day. I work out for an hour grab some breakfast and get down to work. Checking emails, checking my website to see if we have any new orders. I get on my sewing machine and bring my creations to life. Prepare my head for a shoot (if I have one that day).
Before and/or after, I take an hour to meditate, I'm a true introvert, so I must prepare myself to be around people. I may read for an hour ow two, then I'm online, either for leisure or to find what's new and hot in the fashion world. Once I've done all these things, I say my prayer of thankfulness and I'm off to bed.
Thank you for sharing your story and looks with the Jasmine Diane audience. It was a pleasure working with you and I can't wait to see more of your style on the gram.
Want me? Check out ZaMar Lewis's website and Instagram. Peace.
Do you want to be featured on JasmineDiane.com? Feel out the contact form here.